The Norfolk Korfball Association is made up of six clubs.
Dragons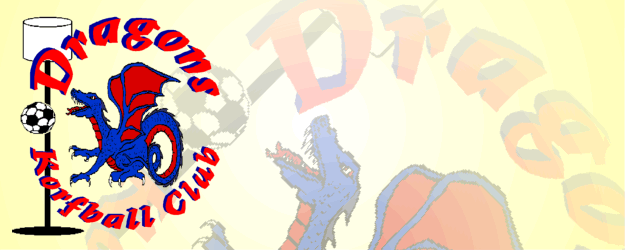 T:
Wednesday's
Open Academy
Years 3-6: 5:30-6:30pm
Years 7-8: 6:30-7:30pm
Year 9 to seniors: 7:30-9:00pm
W:
www.norfolkdragonskc.co.uk
E:
Essex Blades

A relatively new korfball club, Essex Blades are based at the University of Essex and are the newest club to join the Norfolk League.
Knights
Norwich City
T:
Wednesday's
City of Norwich School
Under 9s: 6:00-7:00pm
Under 11s: 7:00-8:00pm
Seniors: 8:00-9:30pm
W:
www.nckc.co.uk
E:
Norwich Ice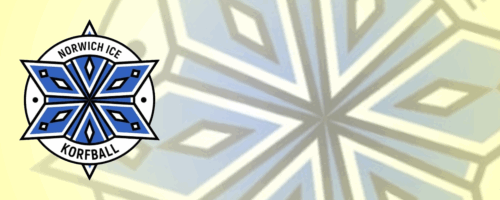 UEA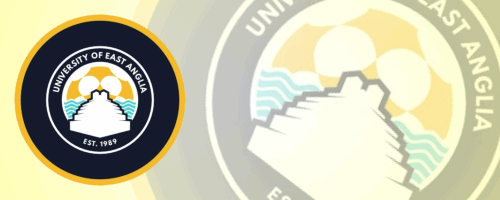 Although a university sports club, UEA Korfball Club participate in the Norfolk League.