As part of the NKA Child Protection Policy, we have added two new documents to the Documents page. It is very important that ALL club coaches and volunteers read, fill in and sign these.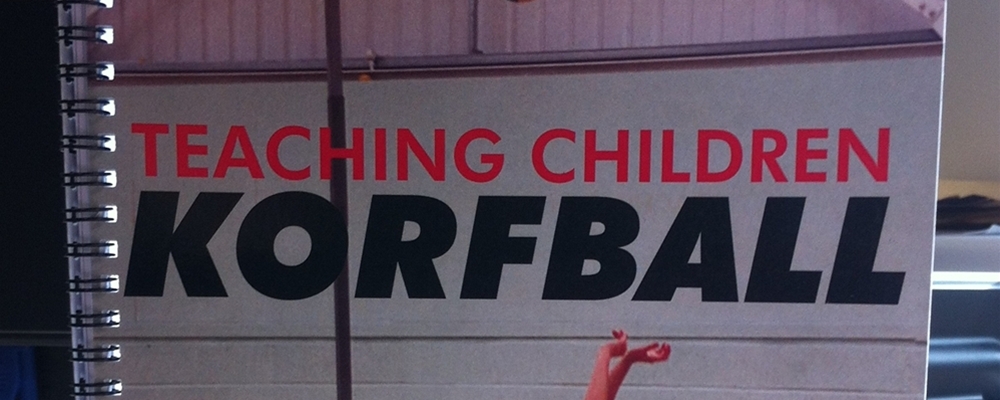 Each club should be actioning the following:
Each coach to have signed a copy of the EKA Coach's Code of Conduct (see below)
Each volunteer to have signed the EKA Volunteer's Code of Conduct and completed the Volunteer Details section (see below)
All DBS/CRB numbers should be passed to the NKA CPO
The club's CPO details should be passed to the NKA CPO
A list of all under-18 players should be passed to the NKA CPO
Any newly completed documents or changes should be made available to the NKA Child Protection Officer at the next scheduled NKA Executive Meeting.
Coaching Code of Conduct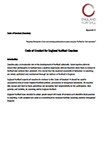 All those coaching must read and agree to the Coaching Code of Conduct by signing the final page and returning it to your cub.