Warning
: count(): Parameter must be an array or an object that implements Countable in
/var/sites/n/norfolkkorfball.co.uk/public_html/_wp/wp-content/plugins/facebook-toolbox/facebook-toolbox.php
on line
225
Warning
: count(): Parameter must be an array or an object that implements Countable in
/var/sites/n/norfolkkorfball.co.uk/public_html/_wp/wp-content/plugins/facebook-toolbox/facebook-toolbox.php
on line
225
Warning
: count(): Parameter must be an array or an object that implements Countable in
/var/sites/n/norfolkkorfball.co.uk/public_html/_wp/wp-content/plugins/facebook-toolbox/facebook-toolbox.php
on line
228
Warning
: count(): Parameter must be an array or an object that implements Countable in
/var/sites/n/norfolkkorfball.co.uk/public_html/_wp/wp-content/plugins/facebook-toolbox/facebook-toolbox.php
on line
250
Norfolk Korfball Association are pleased to offer the opportunity for children aged 7-16 to take part in some korfball over the school summer holidays and will be running a three day korfball summer camp in August at UEA SportsPark, NR4 7TJ.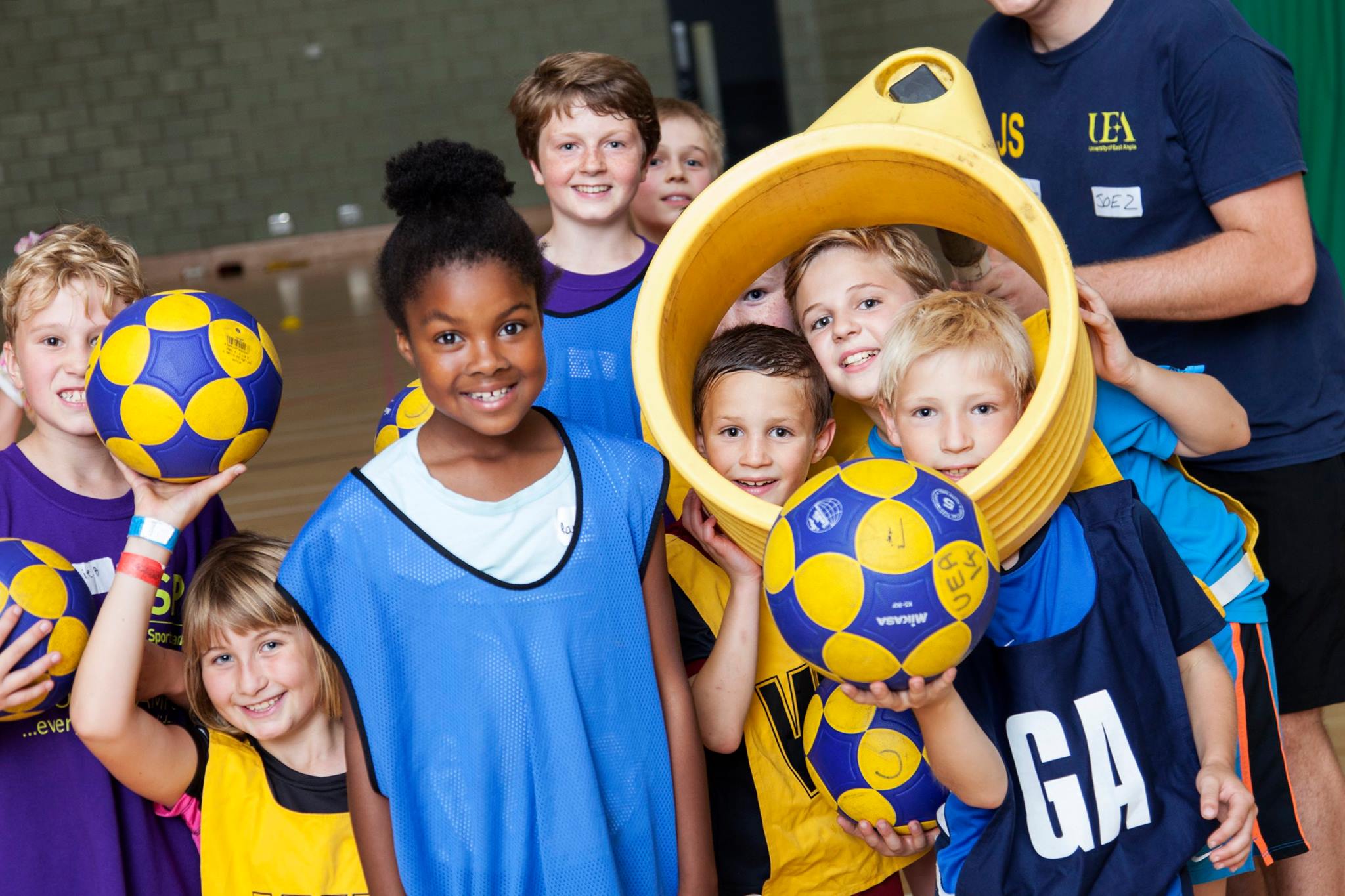 The camp will be run by level 2 and a level 3 korfball coaches and will include fun, varied and enjoyable sessions.
When?
Monday 7th Aug 10am-3pm
Tuesday 8th Aug 10am-3pm
Wednesday 9th Aug 10am-3pm
Cost
Early bird offer (book before June 30th): £15 per day or £40 for all three days.
After July 1st: £20 per day or £50 for all three days.
What to do next?
Download and complete the booking form.
Any further questions, contact the Norfolk Korfball Chairman, Joseph Skeet [email protected]