Well done to those young players that played in the school's tournament on Saturday!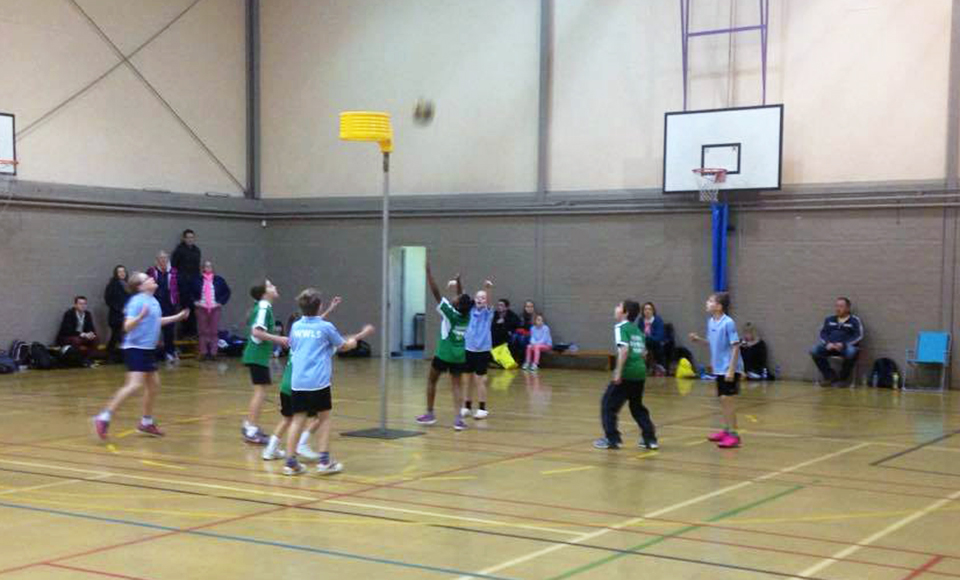 Many thanks to Gina, Phil and Liz for organising and giving up their day to run yet another fantastic schools tournament for year 5 and 6.
The results were are follows:
Year 5
Joint 1st – St Williams A
Joint 1st – WW Lane
3rd – Avenues A
4th – St Williams B
5th – Avenues B
Year 6
1st – WW Lane A
2nd – Avenues
3rd – Sprowston
4th – St Williams
5th – WW Lane B
The future is looking bright for Norfolk Korfball!