Warning
: count(): Parameter must be an array or an object that implements Countable in
/var/sites/n/norfolkkorfball.co.uk/public_html/_wp/wp-content/plugins/facebook-toolbox/facebook-toolbox.php
on line
140
Warning
: count(): Parameter must be an array or an object that implements Countable in
/var/sites/n/norfolkkorfball.co.uk/public_html/_wp/wp-content/plugins/facebook-toolbox/facebook-toolbox.php
on line
140
Warning
: count(): Parameter must be an array or an object that implements Countable in
/var/sites/n/norfolkkorfball.co.uk/public_html/_wp/wp-content/plugins/facebook-toolbox/facebook-toolbox.php
on line
140
Warning
: count(): Parameter must be an array or an object that implements Countable in
/var/sites/n/norfolkkorfball.co.uk/public_html/_wp/wp-content/plugins/facebook-toolbox/facebook-toolbox.php
on line
140
Warning
: count(): Parameter must be an array or an object that implements Countable in
/var/sites/n/norfolkkorfball.co.uk/public_html/_wp/wp-content/plugins/facebook-toolbox/facebook-toolbox.php
on line
143
Warning
: count(): Parameter must be an array or an object that implements Countable in
/var/sites/n/norfolkkorfball.co.uk/public_html/_wp/wp-content/plugins/facebook-toolbox/facebook-toolbox.php
on line
165
The Teaching Children Korfball course on Monday, 6th November 2017 is an introductory course designed for aspiring and current teachers with little or no experience of Korfball working in both primary and secondary school environments.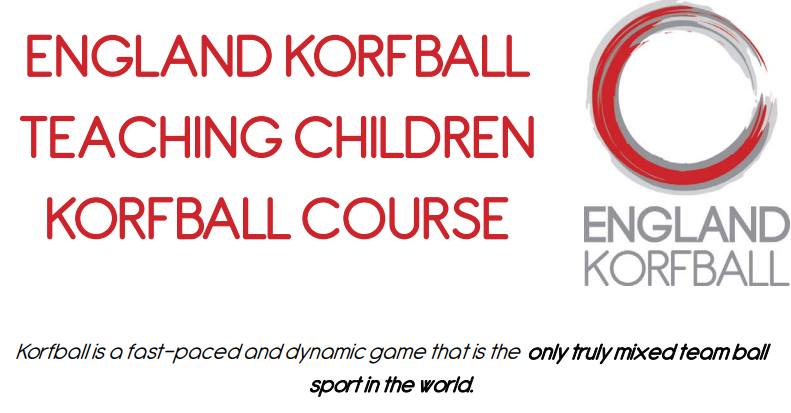 The course will enable you to gain an understanding of the basic rules and individual skills of the game.
Norfolk Korfball is hosting the course at UEA Sportspark on Monday, 6th November 2017. It is 3 hours long starting at 6pm, costs £25 and participants are required to be QTS qualified, be on a PGCE pathway or teaching assistants working within schools.
To book a space please complete the booking registration form.