July saw the end of Phil Buttinger's 25 years as UEA's korfball coach and to celebrate Phil's dedication UEA korfball club organised a testimonial tournament in his honour.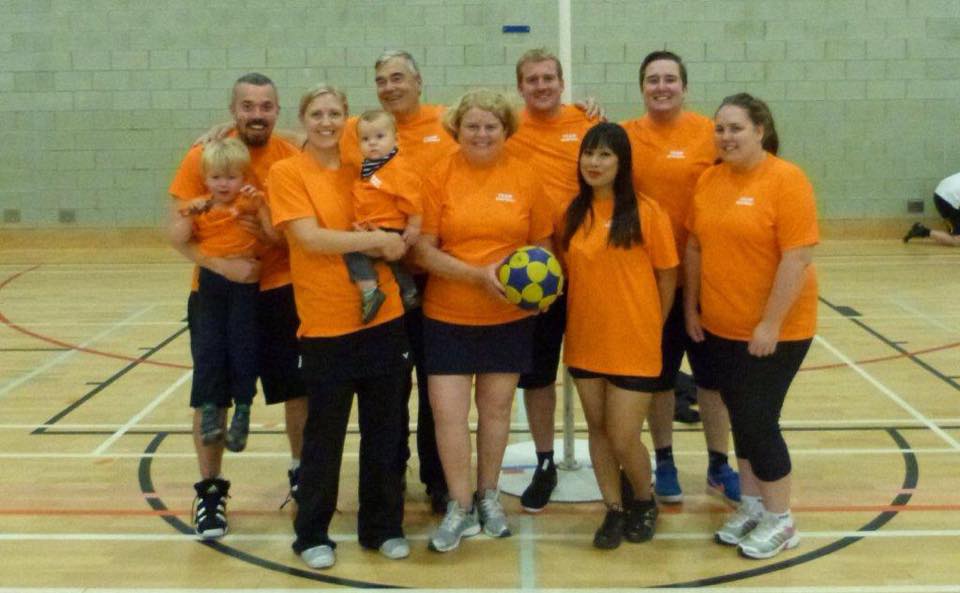 Aiming to bring together some faces from the past with those currently in the club the tournament proved highly competitive with Phil's team 'The Buttingers' finishing top of their group in the first half of the afternoon.
Unfortunately during the knock-out stages the competition got a bit tougher with The Buttingers finally finishing fourth out of twelve, the eventual winners being an old UEA squad from 2007 narrowly beating the 2013 squad.
Photos
[srizonfbalbum id=2]