A series of korfball coaching courses run by top level coaches at a residential activity centre in Norfolk, teaching how to coach korfball, including the 1st4Sport Level 2 qualification.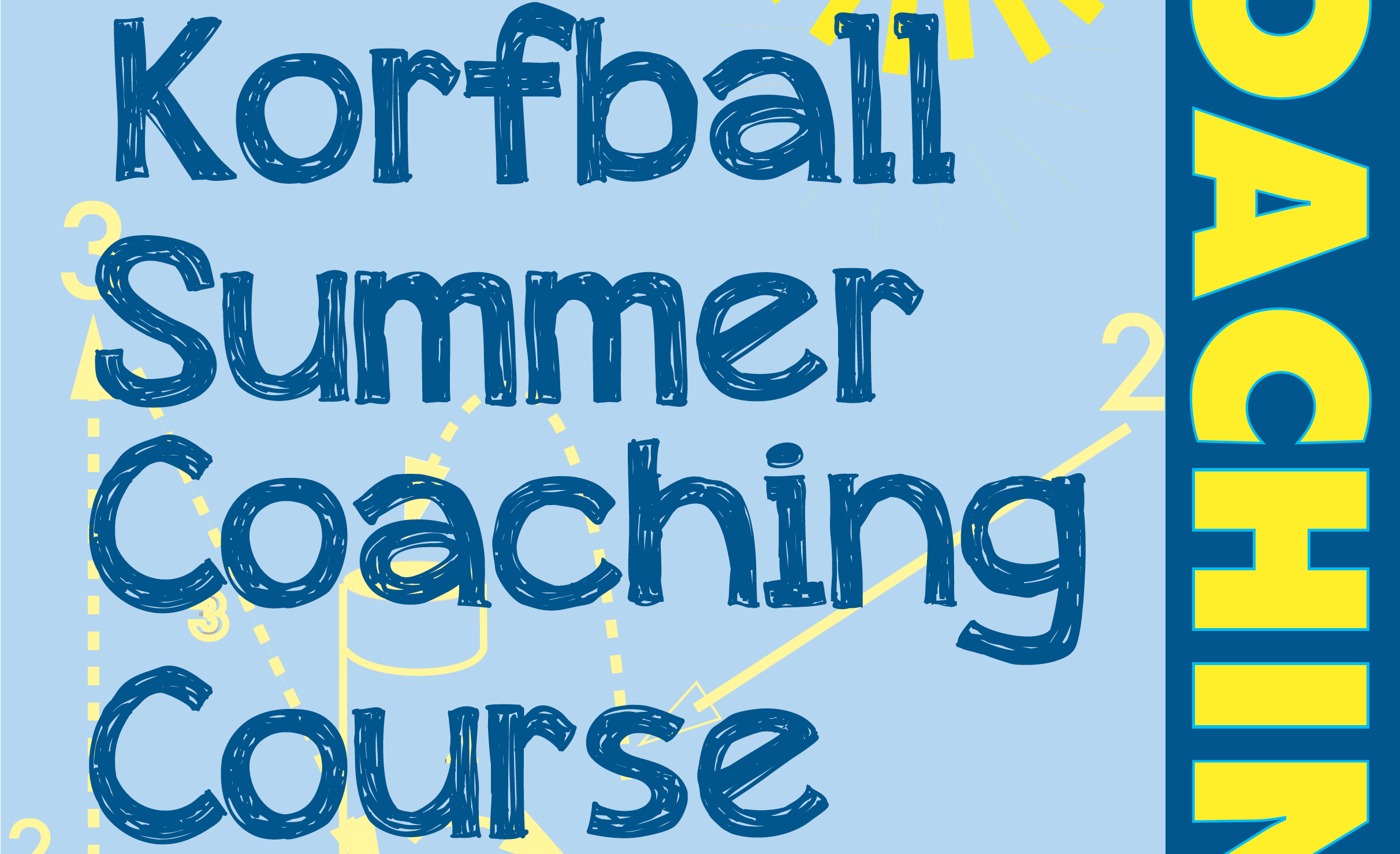 Each summer, Norfolk Korfball Association organises a week of korfball for up to 24 coaches and 50 youth players, with 20 volunteers to coach, cook and generally look after the whole community. As well as coaching courses, there is a korfball and activity summer camp for young people and families. Combining all this at one venue means we attract some of the best coaches and tutors in the country who are keen to impart their knowledge. For 2021, we are switching to a new venue in Norfolk with plenty of space and excellent facilities nearby. Full board and lodging (in a room with up to 5 people or optional camping) and course materials are included. Any surplus funds are paid over to the British Korfball Foundation to support korfball in the UK.
The event is based at the Eaton Vale Activity Centre, just outside the city of Norwich with most of the korfball practical sessions at the Sportspark at the University of East Anglia (UEA) campus.