Congratulations to UEA on winning this years BUCS Korfball National Championships!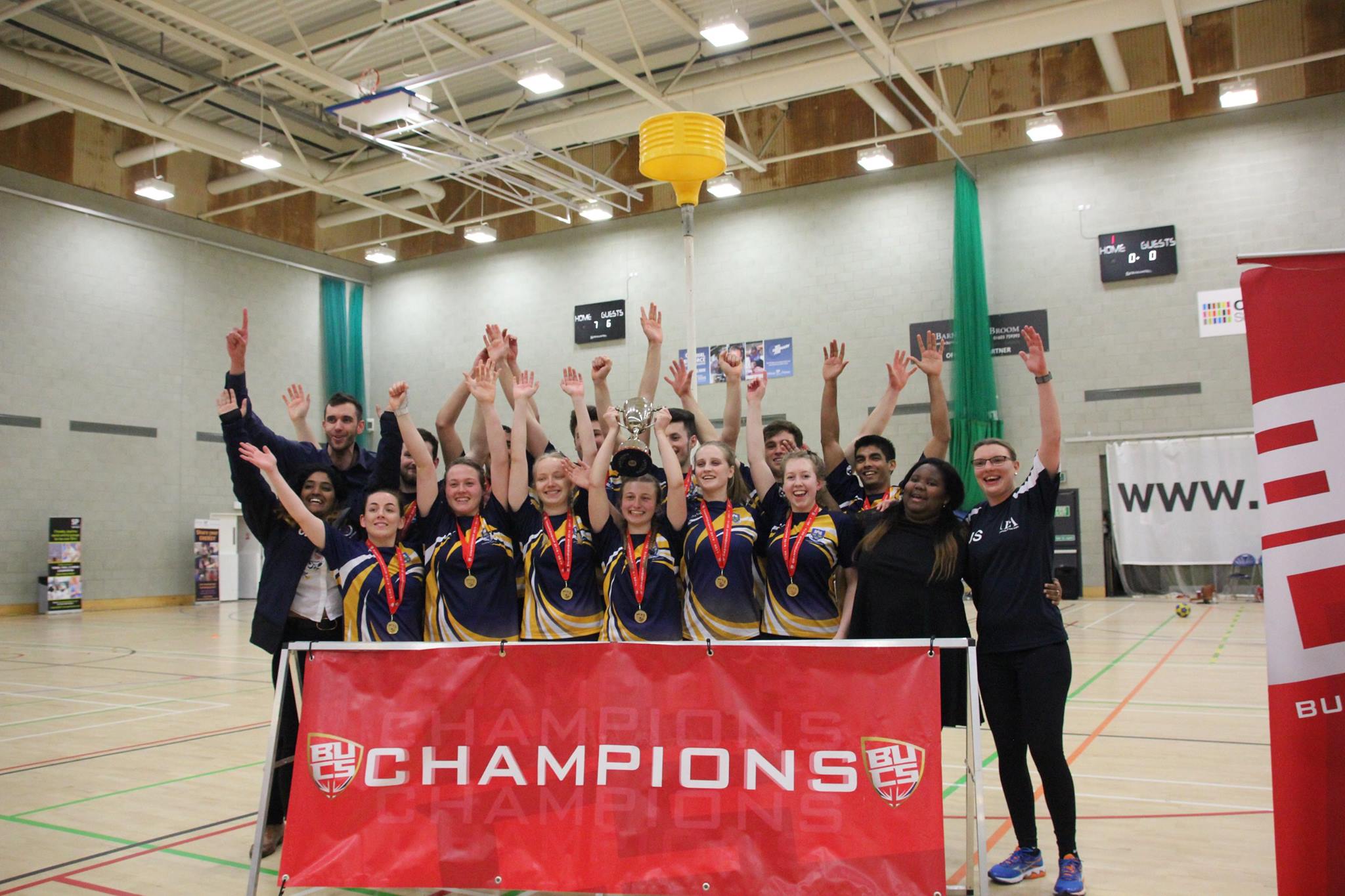 A selection of photos from Facebook….
Access Token not set. You can generate Access Tokens for your Page or Profile on
fb.srizon.com
. After generating the access token, insert it on the backend
A lot more are available here.